Promozione Regali di Natale -40%
Promozione regali di Natale acquista i tuoi regali con il -40% di sconto sui prodotti selezionati.
(valida fino al 8 dicembre solo al negozio online)
Promo Regali di Natale 30%
Promozione regali di Natale acquista i tuoi regali con il 30% di sconto sui prodotti selezionati.
(valida fino al 8 dicembre solo al negozio online)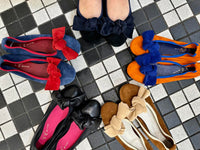 Ballerine Minnie
Women's ballet flats ballerina shoes in real calf leather, suede, patent and laminated leather hand crafted in Italy by italian artisans.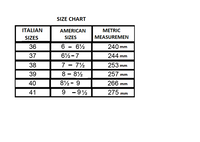 Shoe size chart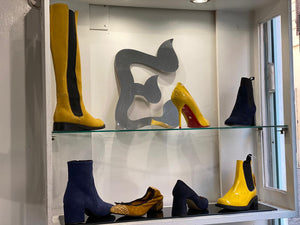 Wide choice of women's italian shose from the best italian designers and handmade leather sandals.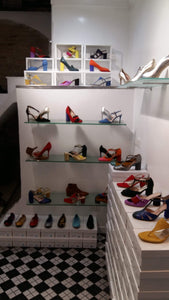 Genuine leather , with low heel. Made in Italy by Italian shoe brand Giorgio Moresco. Buy Italian shoes online, get them directly from Rome.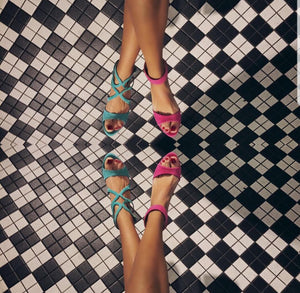 Location
Our store
Via dei Baullari 19
(Campo di Fiori)
00186 Rome
Mon - Fri, 10am - 8pm
Saturday, Chlose
Sunday, 10am - 8pm